Premium
Products - Services
Unique insurance products and services for special clients that wish or need
special cover.
VIP Customer
Customers looking for high-level services and benefits with minimal restrictions and easy procedures.
Board Of Directors
Special group schemes only for board members who need the diversification.
Business Trips
Covering your staff traveling abroad with a dedicated group policy.
Expatriates to Greece
Foreign citizens who permanently or temporarily reside in Greece, but want coverage for their country as well, of a level equivalent to the one they had.


Expatriates from Greece
Greeks who live abroad temporarily or permanently and want coverage for Greece as well. (e.g. Employees, Students, Immigrants, etc.)
Pre existing Conditions
Clients who already have some pre-existing conditions. We can find coverage for many of them.
Congenital Diseases
Customers who realize that they need cover for congenital diseases without limits and without waiting.
Other Clients
Customers who are looking for high-level services and benefits and who already pay expensive for their insurance in Greece or because of their age cannot be insured.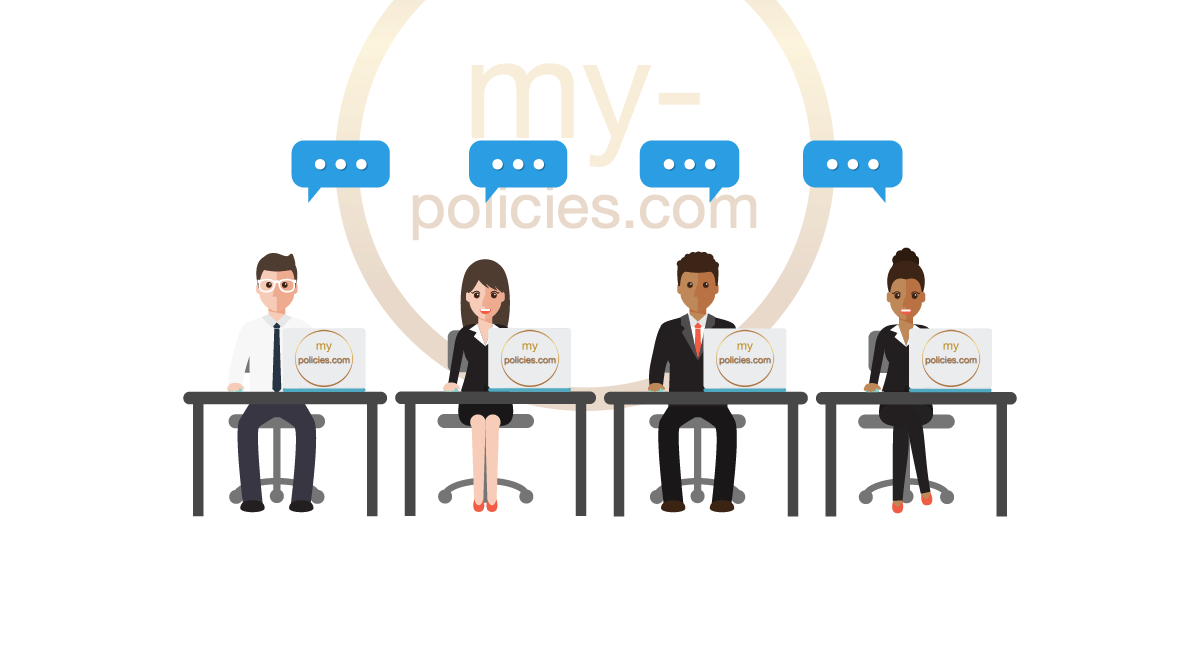 I would like you to contact me for more information.
If you belong to one of these categories, don't hesitate to book a meeting with a specialist consultant of our company to explain what we can do for you.
The meeting and the data you give us are kept strictly confidential in our company.
Market research is done anonymously where appropriate, and if we find a solution that suits you, we share your details with the insurance company you choose with your consent.

The first meeting can be held either online or at your place.